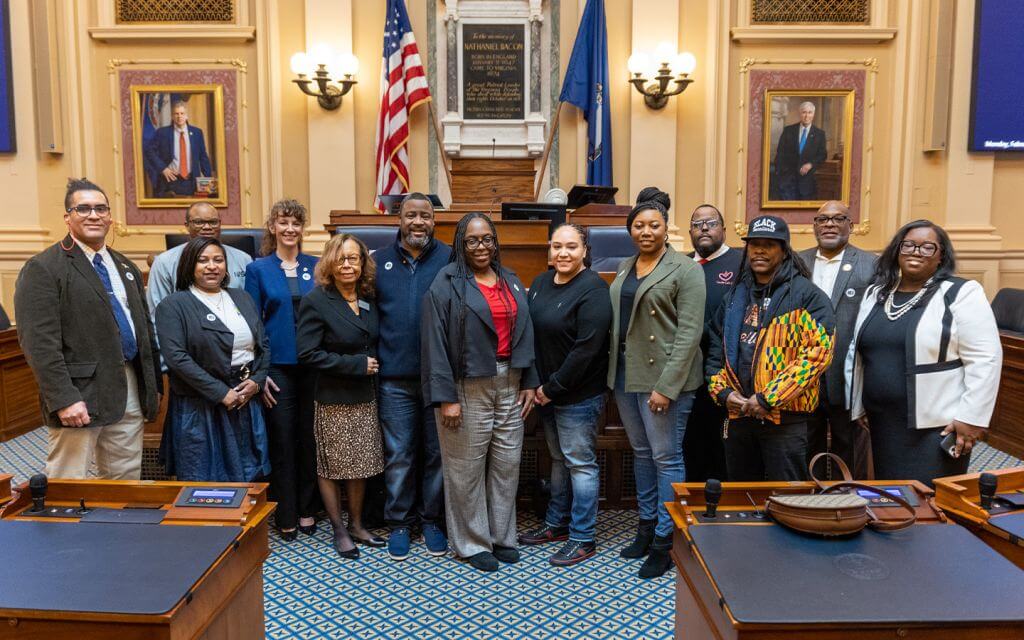 Join the Virginia Black Business Directory and become part of an empowering network that helps your business reach its full potential. Our directory works to increase visibility, connections and revenue for businesses owned by people of color all over the state. With memberships comes many exclusive benefits such as marketing support, community engagement opportunities and more! Take advantage today - be a member in this growing movement geared towards advancing black-owned companies across Virginia.
"We Rise By Lifting Others"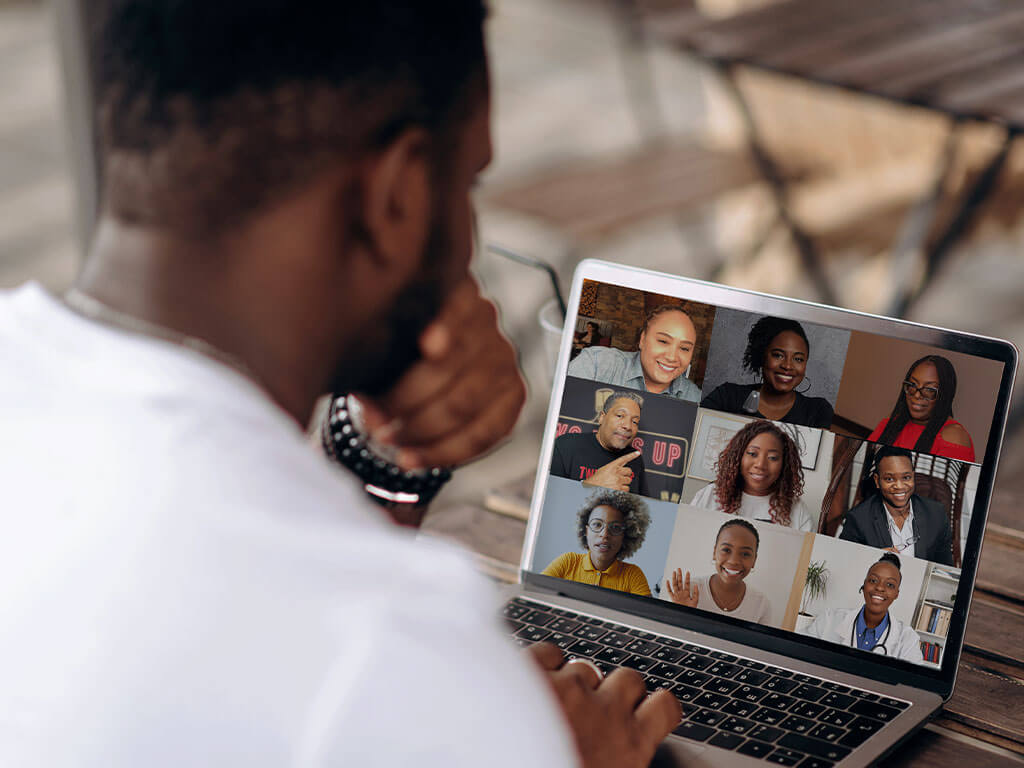 Becoming a member of the Virginia Black Business Directory amplifies your visibility as a small business. Being listed in this directory can reach potential customers throughout the state and even beyond. Moreover, it helps to increase brand recognition and trust with prospective clients who are actively looking for Black-owned businesses. Being part of this directory can also provide great resources such as exclusive access to business advice, events, webinars and more.
Having an amplified presence in the Virginia Black Business Directory also offers an advantage over competitors outside of the network.
Staying active within the directory helps to keep your business top-of-mind with potential customers so they don't forget about you or overlook your services when they need them most. It gives you an edge over other businesses who may not have access to these same promotional opportunities and makes it easier for new customers to find you through searches or referrals from existing members.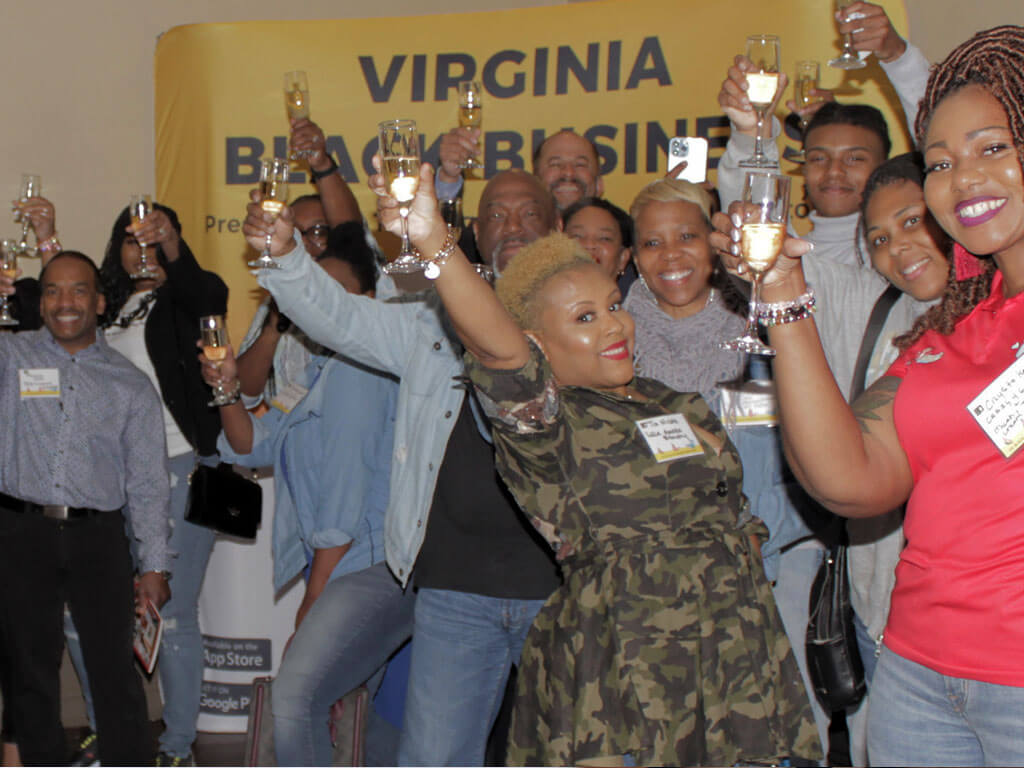 Black business networking, social events, and building relationships are essential components of a successful business. Networking with other black entrepreneurs helps businesses build brand recognition, establish stronger customer relationships, and gain valuable contacts and resources for future growth.
Social events provide an opportunity for black businesses to come together, build relationships and share ideas. They are great places to network, find new opportunities, meet potential partners or even just make meaningful connections. Not only will this help to spread awareness about the business but it can also help foster long-term partnerships that lead to mutual success.
Lastly, building relationships is key when it comes to maintaining a successful black business. It's not enough just to meet people – one must form lasting bonds through consistent contact and quality conversations. This gives the entrepreneur access to a larger network and can be invaluable when seeking advice or assistance in growing their business.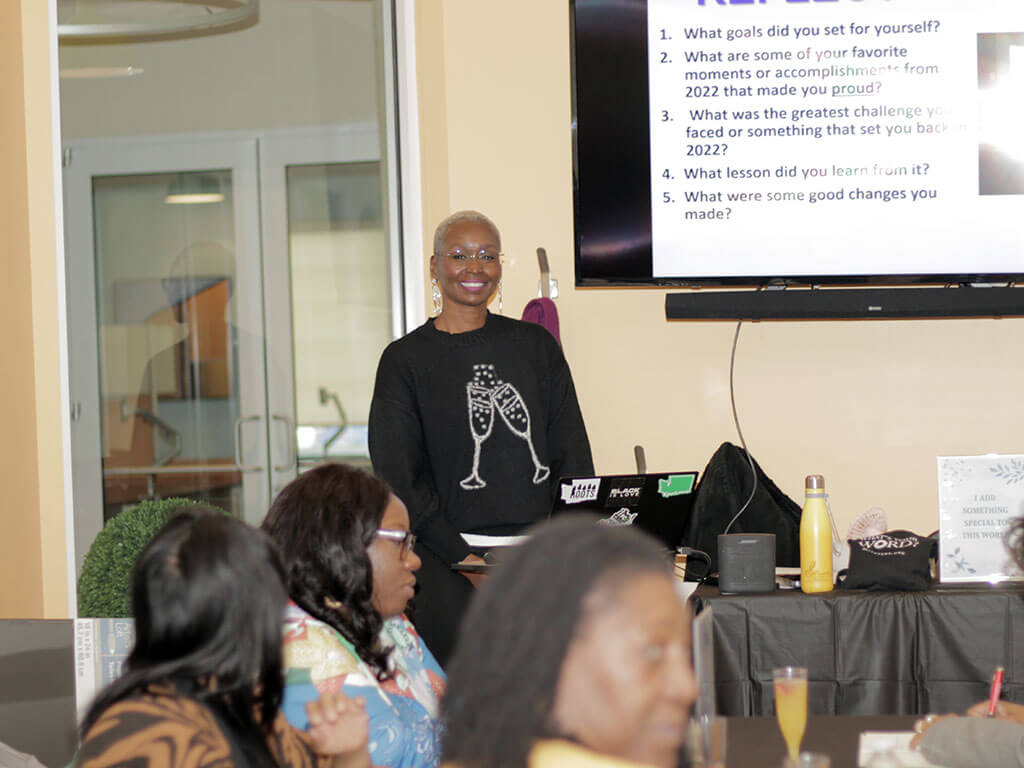 At VABBD, we know that entrepreneurs need the right resources to keep their businesses successful and thriving. That's why we equip them with educational opportunities, access to valuable networks and the information they need to protect their business. Our goal is twofold: to provide an incredible experience of knowledge-building excellence, and to create stronger small businesses that will benefit local communities across America.
As a member, you receive access to  helpful information such as accounting fundamentals, trademarking and advice on lending items. This will give you a competitive edge over other businesses who may not have access to this valuable resource. You'll also be able to network with other small business owners in order to learn from each other and exchange ideas.
We want all entrepreneurs to be successful in their ventures. That's why we offer the educational materials they need and the support required for long-term success. We are here to help foster your journey towards achieving maximum potential.
Talk with your tax professional, you can deduct membership fees as an allowable business expense. This helps counteract the cost of the membership. To learn more, see "Club dues and membership fees" under "Miscellaneous Expenses" in IRS Publication 535.