When you "Get Listed" in the Virginia Black Business Directory (VABBD), you are making a strategic business decision to support the Black Business community as whole. The VA Black Business Directory works to increase visibility and revenue for businesses owned by people of color throughout all communities. The VABBD is here to help your business grow in a multitude of ways to include networking, marketing, community collaboration and more. Being a member of the VABBD comes with many benefits that can boost the visibility of your business.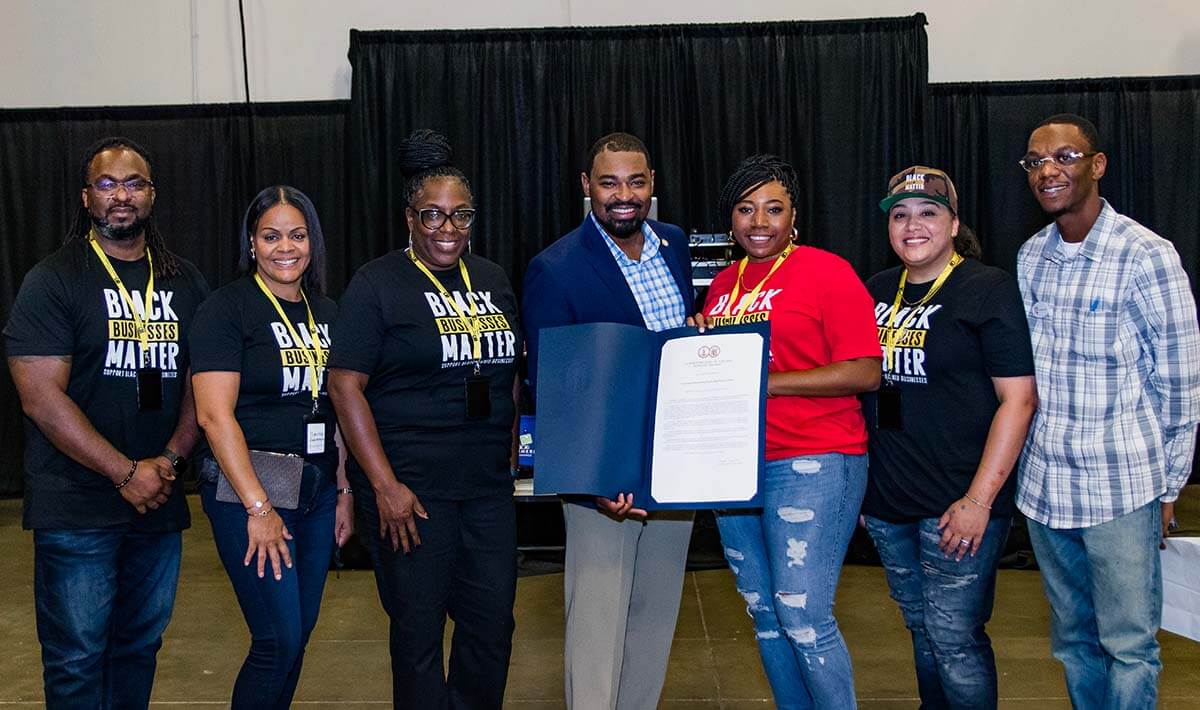 The VABBD has many marketing venues to include our website, social media, community events, and more. When you become a member of the VABBD you can network with other businesses, we presently have a membership of over 1200 businesses throughout the DMV.
By networking you get to know other business owners, community leaders, develop partnerships and support other businesses.
The VABBD will provide information on professional development events, that include training needs and increased opportunities. These opportunities will help you learn and gain skills in entrepreneurship that are essential to growing your business.
Although being listed in the directory comes as at a cost, the benefits you receive help maximize the growth and visibility of your business. The more you engage and participate in opportunities presented by the VABBD the more you will get to know other businesses and connect with members of your local community, who can advocate on behalf of your business as well.
Talk with your tax professional, you can deduct membership fees as an allowable business expense. This helps counteract the cost of the membership. To learn more, see "Club dues and membership fees" under "Miscellaneous Expenses" in IRS Publication 535.