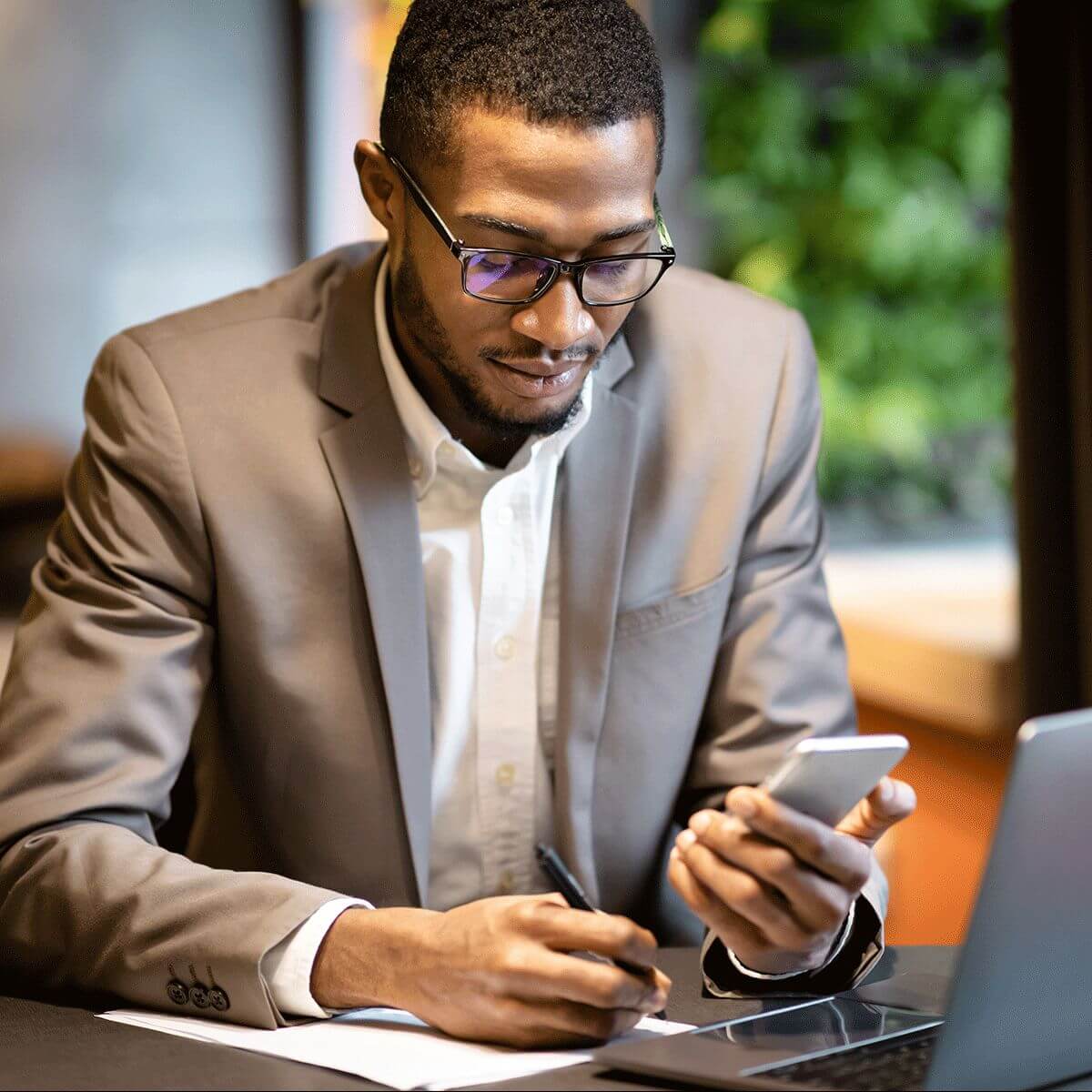 Providing business owners with education, resources, and networking opportunities that will increase their sustainability. The VABBD supports entrepreneurship and innovation encouraging entrepreneurs to reach their fullest potential.
Topics we cover include:
Trademarking & Intellectual Property
Small Business Funding
Providing an Experience of Excellence
Marketing Basics
Social Media Marketing
Accounting Fundamentals
Small Business Lending
Certifications
We pride ourselves on enhancing small business knowledge and integrating resources that will lead to longer sustainability.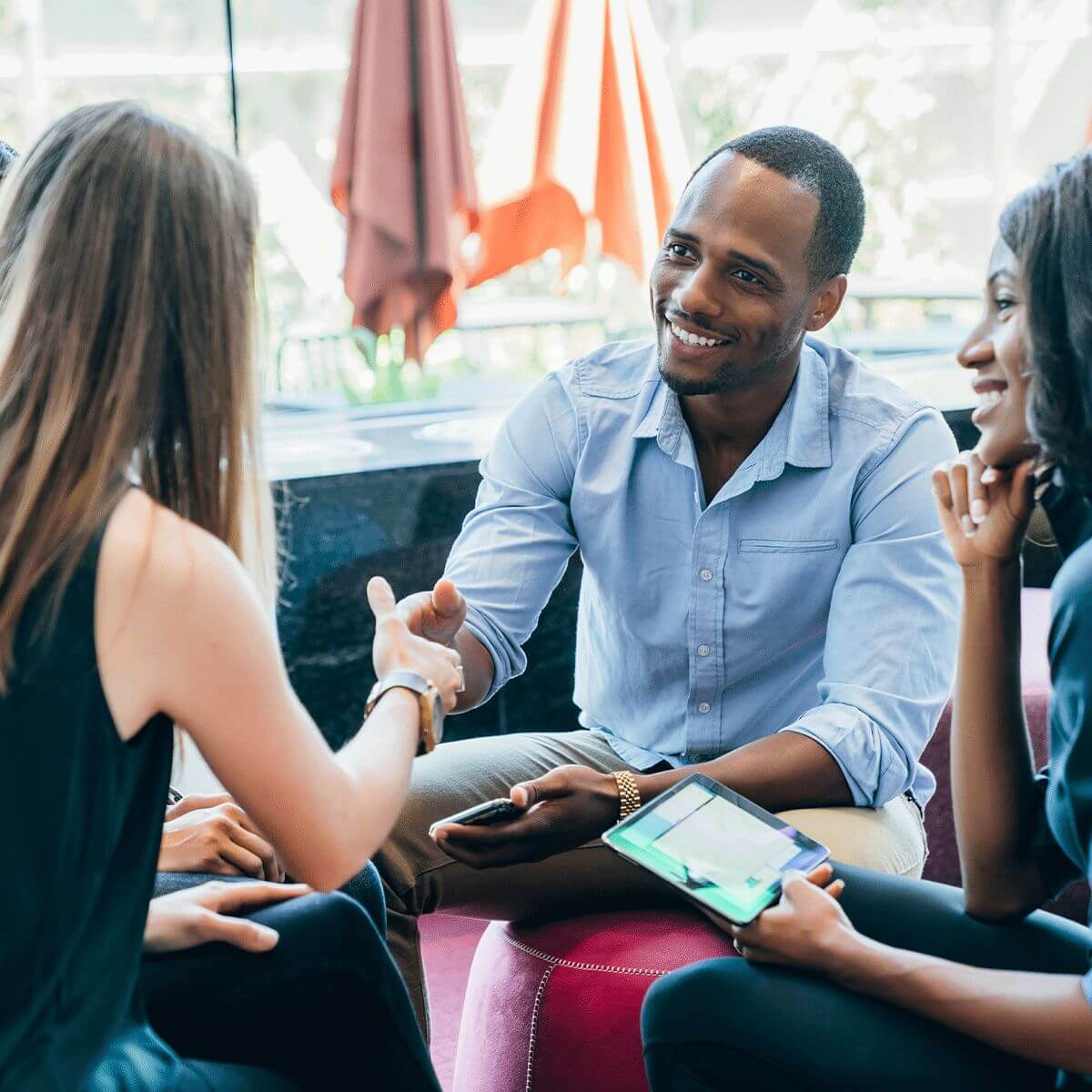 Professional Networking & Relationship Building
Professional networking and relationship building is vital to small business growth. With the right frequency and environment, business owners who network can find a mutually beneficial relationship.
The VABBD networking events include formal scheduled afterwork events, informal virtual chats, or special occasion and holiday events. The goal is to build relationships with transparent conversations relevant to entrepreneurship and strengthening the community.
The primary benefits of networking include:
Strengthening Business Connections
Amplify Business Exposure
Gain Knowledge & Exchange Ideas
Develop Lasting Partnerships
Build a Supportive Business Eco-system
The Virginia Black Business Expo is Virginia's largest business networking and educational event for Black-owned business owners in the District of Columbia, Maryland and Virginia (DMV) area attracting thousands of attendees and showcasing more than one hundred small businesses and entrepreneurs.
During the multi-day experience, entrepreneurs are provided the opportunity to acquire new customers by selling products and services. This is an opportunity to expand business-to-business (B2B) networking connections further increasing business revenue and growth.
In 2022, the VABBD surveyed participating business owners who indicated that they collectively generated a combined revenue of more than $190k from business-to-consumer (B2C) connections.
The Virginia Black Business Expo is the perfect platform to network, collaborate, and grow through the power of connections, inspiring conversations and invaluable resources that will help you make your business dreams become a reality.
VABBD Business Accelerator Program
Together We Are, Readily Increasing Sustainability & Equity (R.I.S.E.)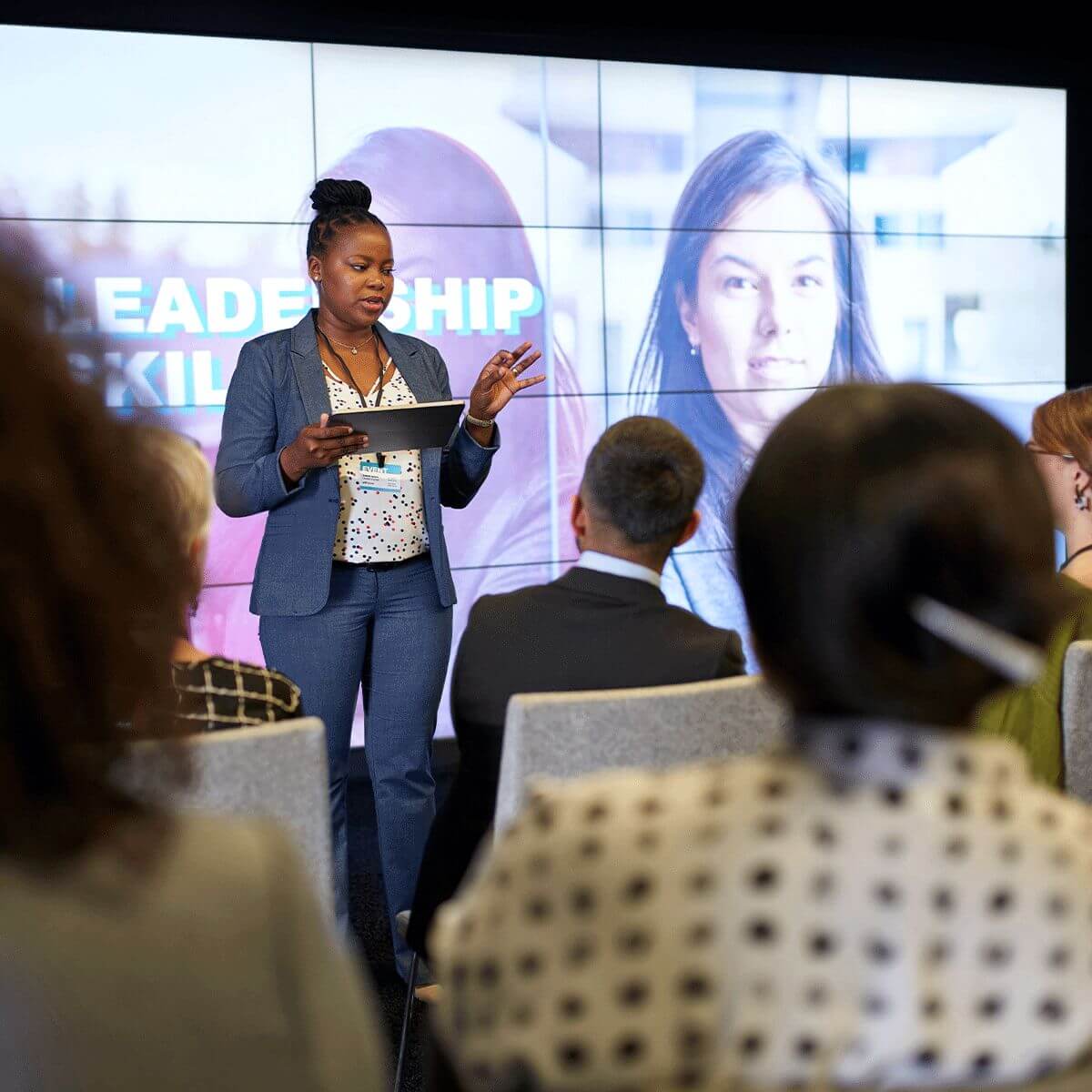 Providing early-stage businesses that have a Minimum Viable Product (MVP) with education, resources, and mentorship needed to promote what might otherwise be several slow years of growth into a few short months. Participants will gain new ground in terms of education, capital marketing study and product or service launching. Designed to increase the value of the business upon graduation from the program.
 Program Benefits:
3 Month Program (Virtual)
Skills Training & Development
1:1 Business Coaching and Mentoring
Peer-to-Peer Network
Access to Capital Resources
Access to Business Advisors
Opportunity to Pitch for a Micro-grant
"We Rise by Lifting Others"
FXBG Regional Black Tourism

An Initiative to elevate Black tourism in the Fredericksburg Region (Planning District 16). Seed money just under $20,000 has been received from the Fredericksburg Economic Development Authority and the City of Fredericksburg.
Awarded to the Virginia Black Business Directory, the plan is to develop a program that will appeal to Black tourists by promoting the FXBG Regional Black Restaurant Week, the VA Black Business Expo, Juneteenth Events, FXBG Area Museum, FXBG Black History, and The VABBD.
There's a substantial opportunity for the city if it can tap into the strength of our Black history and appeal to curious tourists. "The Black Traveler 2020 Research Report for Virginia" found that "nearly 2 in 5 U.S. Black travelers (36%) have visited Virginia as an adult, making it the second most visited state" of those surveyed. Almost 60% of those surveyed indicated they would visit Virginia for a leisure trip.
Creating an equitable society is measured in news-capturing events, like removing monuments and artifacts. Such events, however, change little if we don't do the day-to-day work to create an equitable society.
We all have the power to make a difference. You can be an agent for change and inspire others to give. Your donation will support the economic sustainability of Black-Owned Business. To learn more about how you can help the VABBD, click here.