Virginia Black Business Directory.
We Rise By Lifting Others.
We take pride in our numbers. Get Listed.
Virginia Black Business Expo
The Virginia Black Business Expo is a multi-day event dedicated to providing business growth and exposure to minority-owned businesses from throughout Washington, DC., Maryland and Virginia (DMV) through shopping, networking opportunities, relationship building, live demonstrations and business education from local industry experts.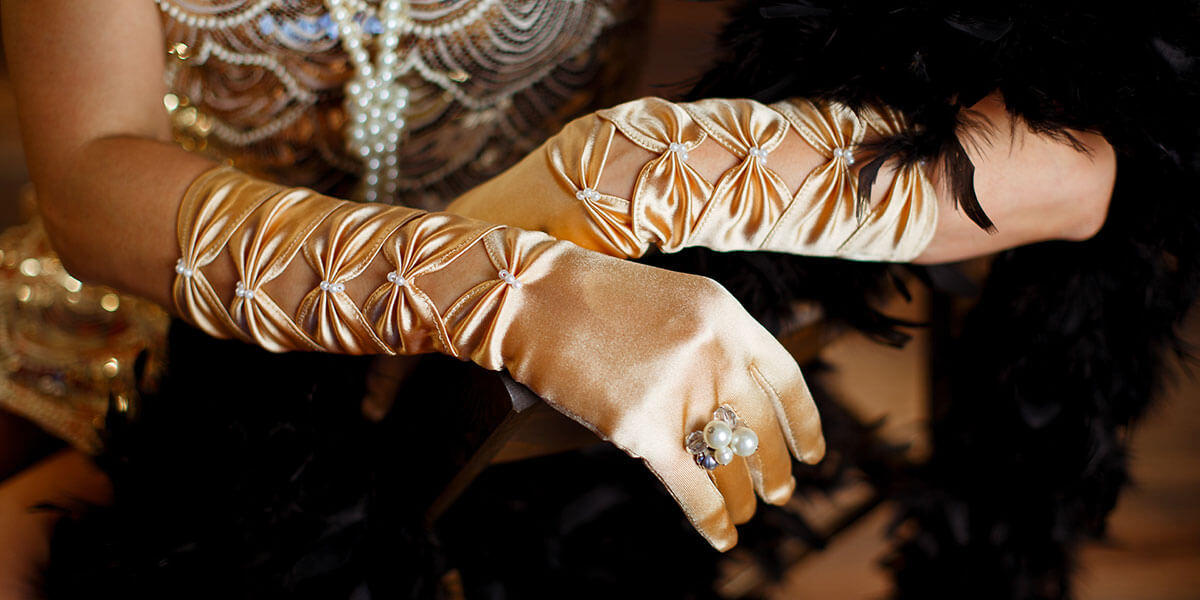 The Great Blacksby
Celebrate the sensation of the era known for decadence and extravagant lifestyles at the Great Blacksby. The night will be filled with networking, music, dinner, an awards ceremony and laughter to kick off a weekend of black excellence.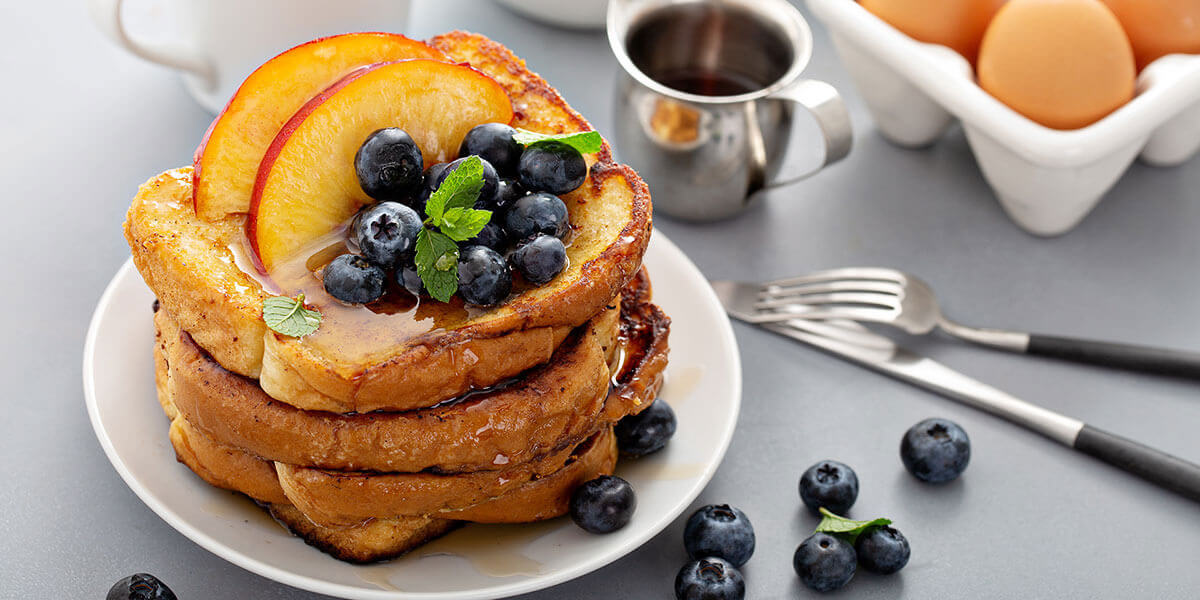 Live R&B Brunch
A live band, delicious brunch, and a good time! Join us for a morning filled with delicious food, music and laughter.
2022 Sponsors & Community Partners
The Virginia Black Business Directory (VABBD) would like to thank our community partners for their support and contributions. Your generosity is humbly appreciated and will help to further our mission to promote community collaboration while also continuing to create networking initiatives that strive to build wealth for black business owners.
Dr. Crystal Harmon
LaToya Spires
Joel Thompson
Cynthia Thompson
Sarad Davenport
Deneal Kennedy
Alicia Strong-Murray
Javan Walker
Bianca Guzman
Tranell Francis
"Community over Competition"
Servicing: District of Columbia, Maryland, and Virginia (DMV)