Virginia Black Business Directory.
We Rise By Lifting Others.
We take pride in our numbers. Get Listed.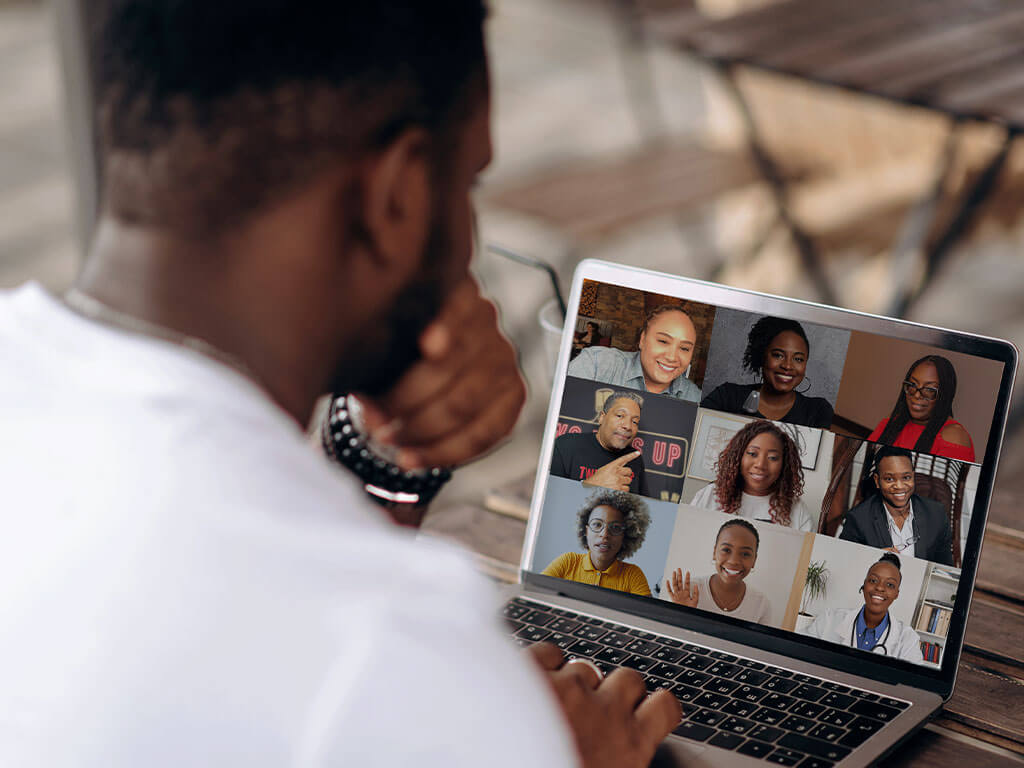 VABBD Weekly Networking
Take your business network to the next level and join us for our weekly membership virtual networking meeting! From business spotlights to endless opportunities to connect, grow, and learn together - we'll make sure you leave with a handful of great relationships, referrals, and knowledge.
1st Thursday 12:30 pm - 2:00 pm
2nd Monday 8:30 am - 10:00 am
3rd Thursday 8:00 pm - 9:30 pm
4th Monday 8:30 am - 10:00 am
Each week is an opportunity to make new connections and strengthen established ones. See you there!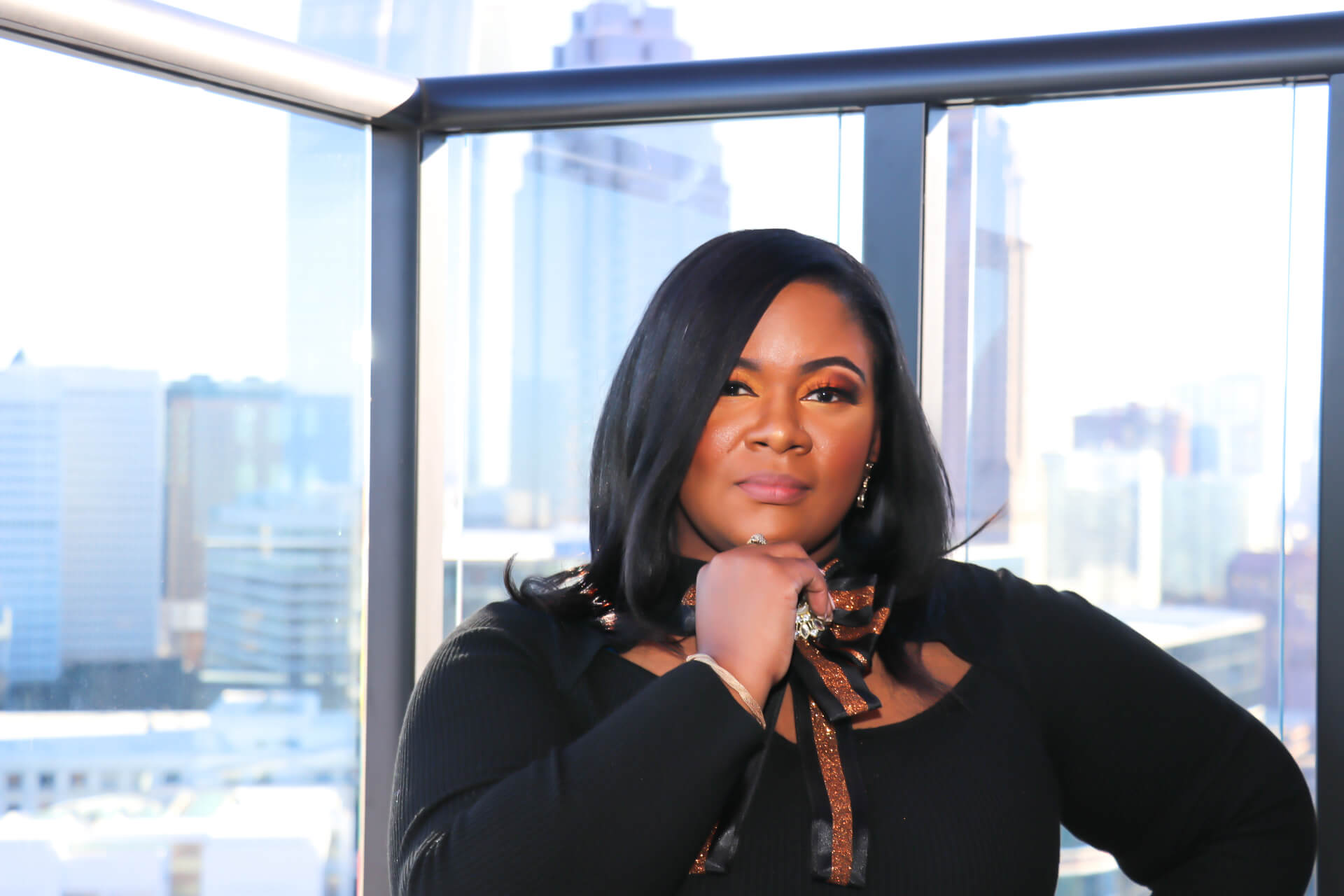 VABBD Weekly Networking
Join us for an exciting workshop on grant writing! Our Grant Writing 101 Workshop is a two hour event designed to give you the tools and knowledge you need to succeed in grant writing. In this workshop, you will learn how to:
Identify grant opportunities and research potential funders.
Cover the myths of grant writing
Learn how grants are funded
Don't miss this opportunity to learn from the best and take your grant writing skills to the next level! Register now to secure your spot. We look forward to seeing you there!
Presented by Shia Taylor owner of Harmony Consulting Services.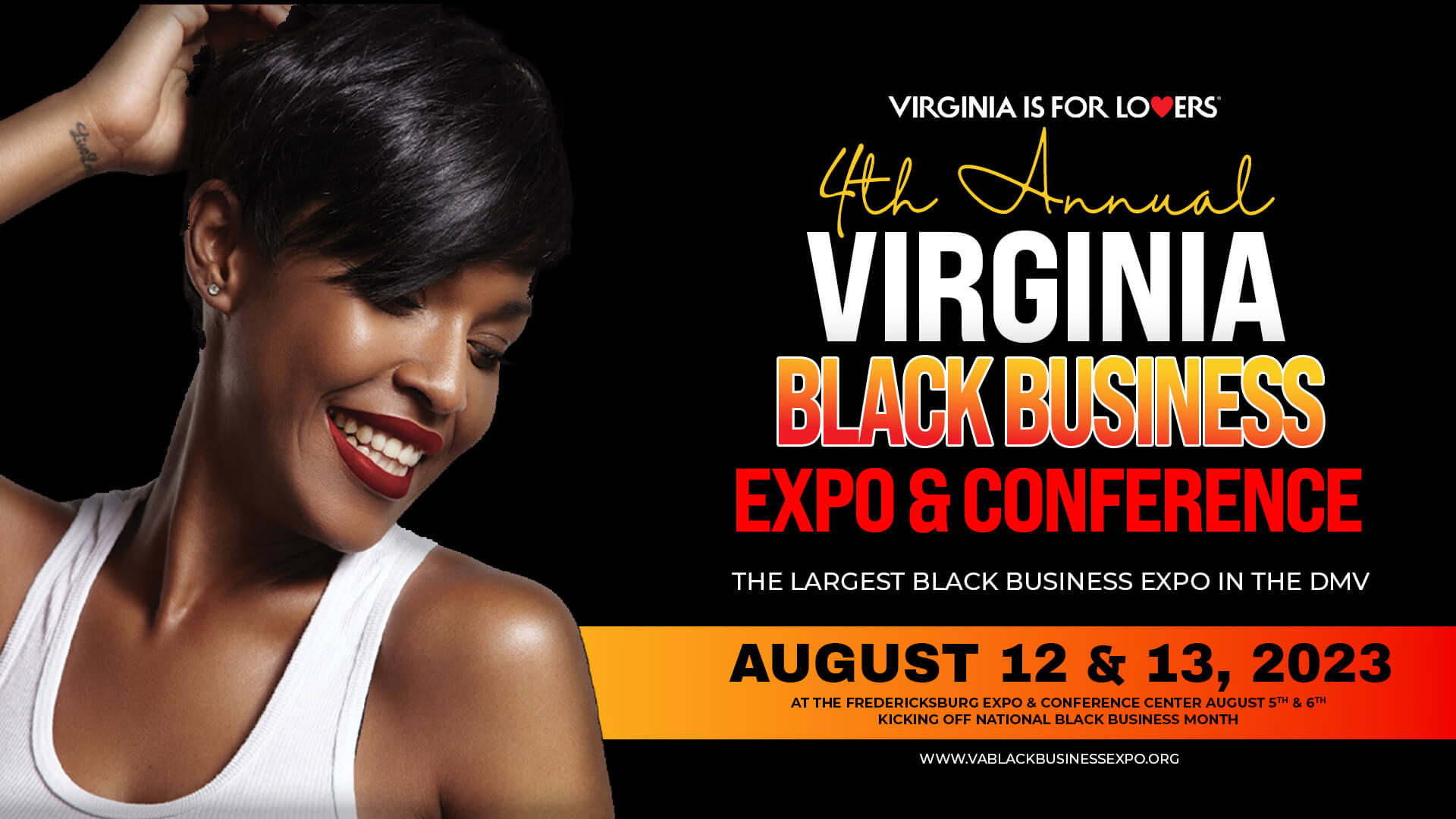 Virginia Black Business Expo & Conference
The Virginia Black Business Expo & Conference is a multi-day event dedicated to providing business growth and exposure to minority-owned businesses from throughout Washington, DC., Maryland and Virginia (DMV) through shopping, networking opportunities, relationship building, live demonstrations and business education from local industry experts.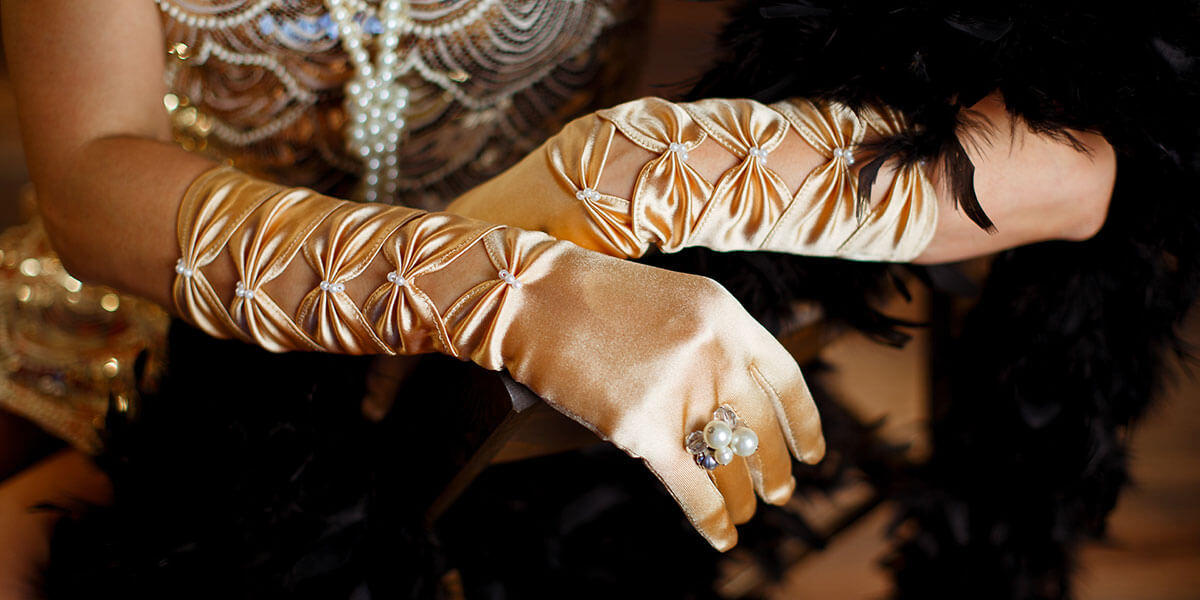 The Great Blacksby
Celebrate the sensation of the era known for decadence and extravagant lifestyles at the Great Blacksby. The night will be filled with networking, music, dinner, an awards ceremony and laughter to kick off a weekend of black excellence.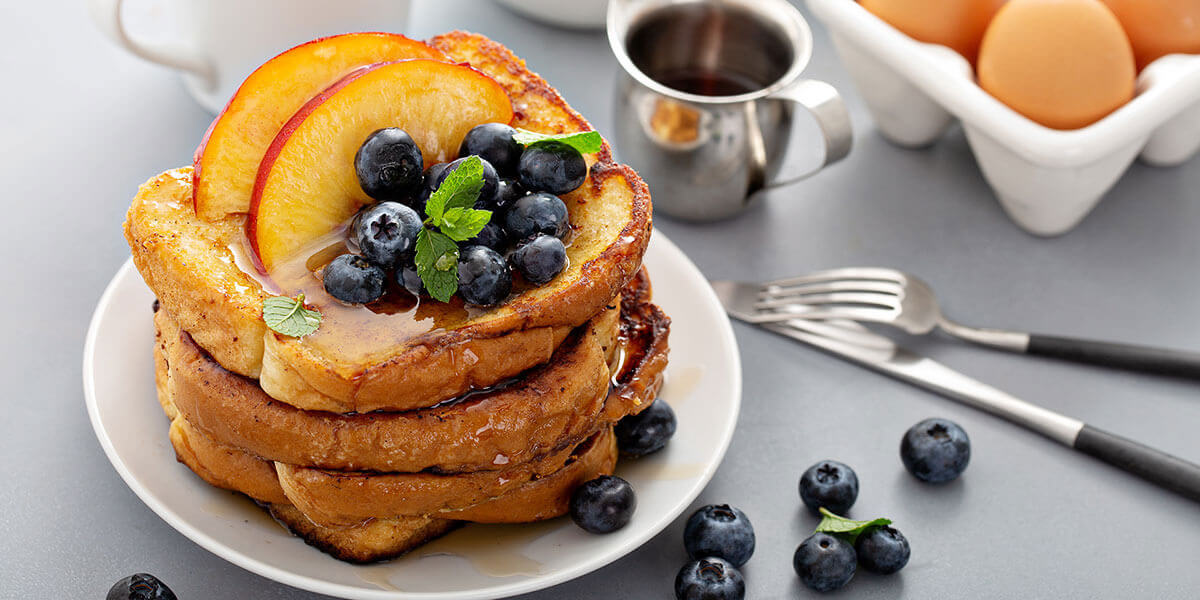 Live R&B Brunch
A live band, delicious brunch, and a good time! Join us for a morning filled with delicious food, music and laughter.
2023 Sponsors & Community Partners
2022 Sponsors & Community Partners
The Virginia Black Business Directory (VABBD) would like to thank our community partners for their support and contributions. Your generosity is humbly appreciated and will help to further our mission to promote community collaboration while also continuing to create networking initiatives that strive to build wealth for black business owners.
"Community over Competition"
Servicing: District of Columbia, Maryland, and Virginia (DMV)