Stay Up To Date with our Latest News & Achievements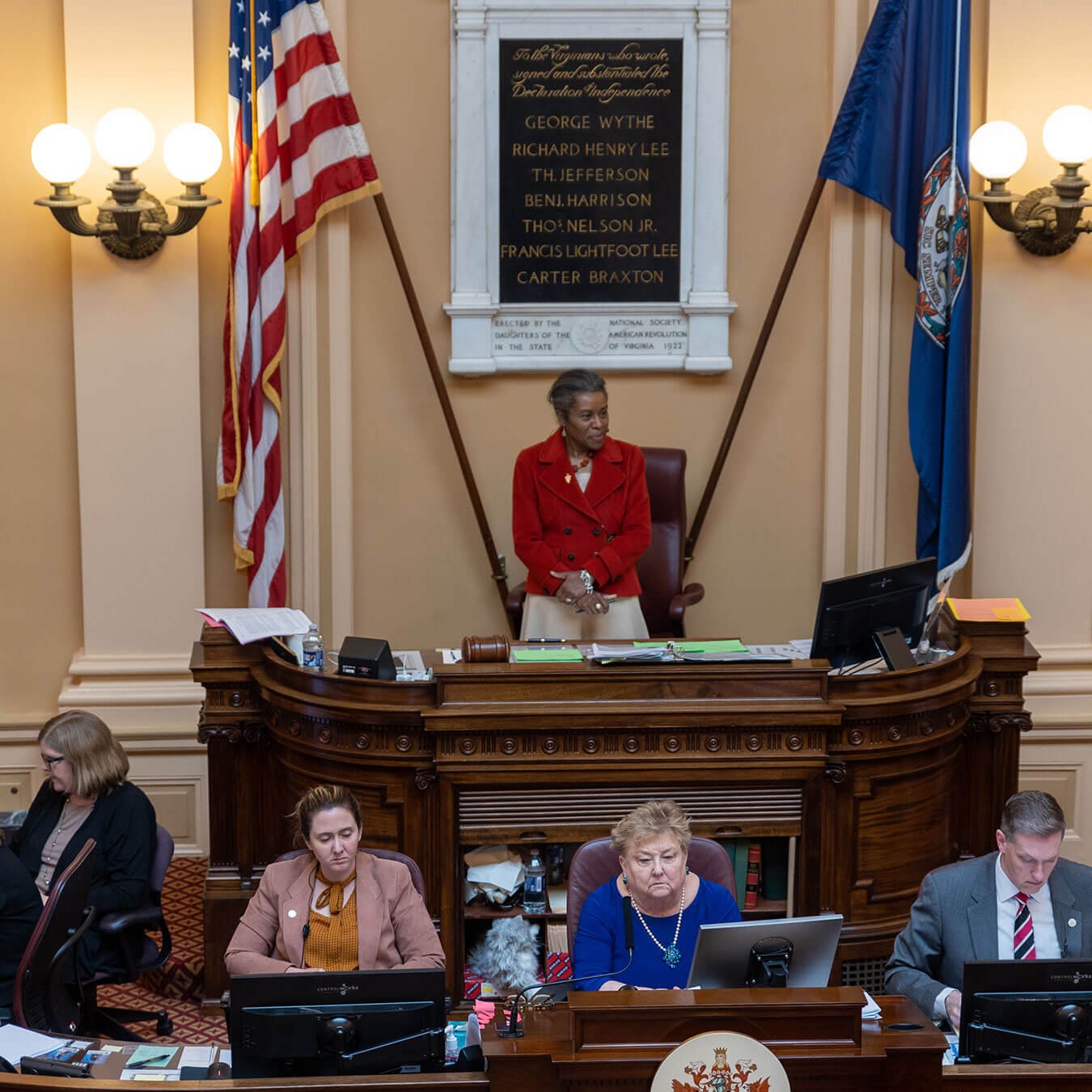 An Expression of Admiration: Virginia House & Senate Present Resolution to the VABBD
Richmond, VA – On February 20, 2023 the Virginia General Assembly presented a resolution to the Virginia Black Business Directory (VABBD) on behalf of Black Business as an expression of admiration for the contributions of Black Owned Businesses in Virginia.
Delegate Candi Mundon King and Senator Jeremy McPike presented the resolution a the Capitol building. The resolution, presented in honor of the work the VABBD is achieving. House Resolution NO. 341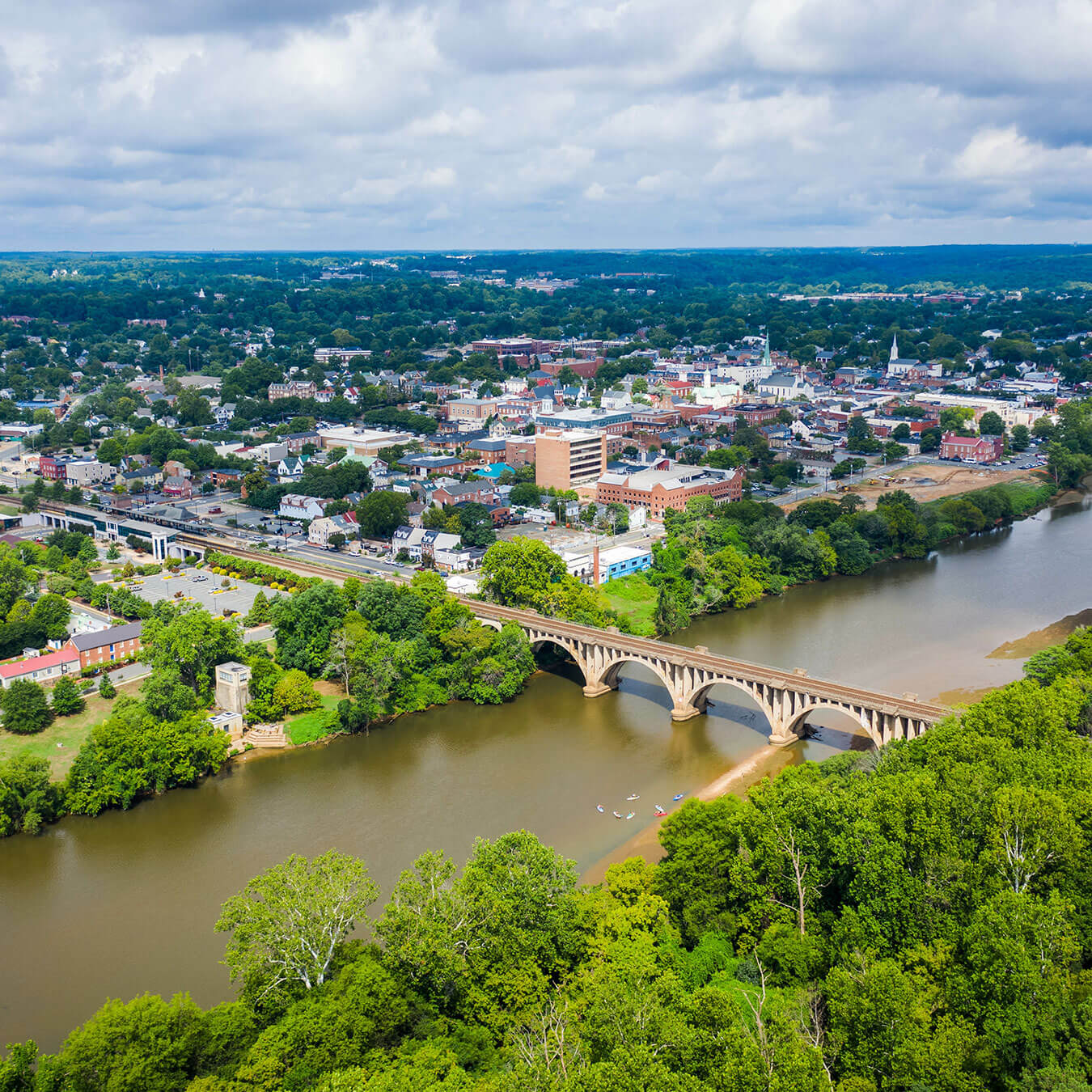 FXBG Regional Black Tourism Program
Fredericksburg, VA - December 14, 2022 – An initiative lead by the Virginia Black Business Directory (VABBD) to elevate Black tourism in our region has received just under $25,000 in seed money from the Fredericksburg Economic Development Authority, Fredericksburg City Tourism and King George Economic Development Authority.
Awarded to the VABBD, the plan is to create a program that will appeal to Black tourists by promoting the FXBG Regional Black Restaurant Week, the VA Black Business Expo, area Juneteenth Events, FXBG Area Museum, the rich Black History of Fredericksburg, and the businesses listed in the VABBD.
*Updated March 10, 2023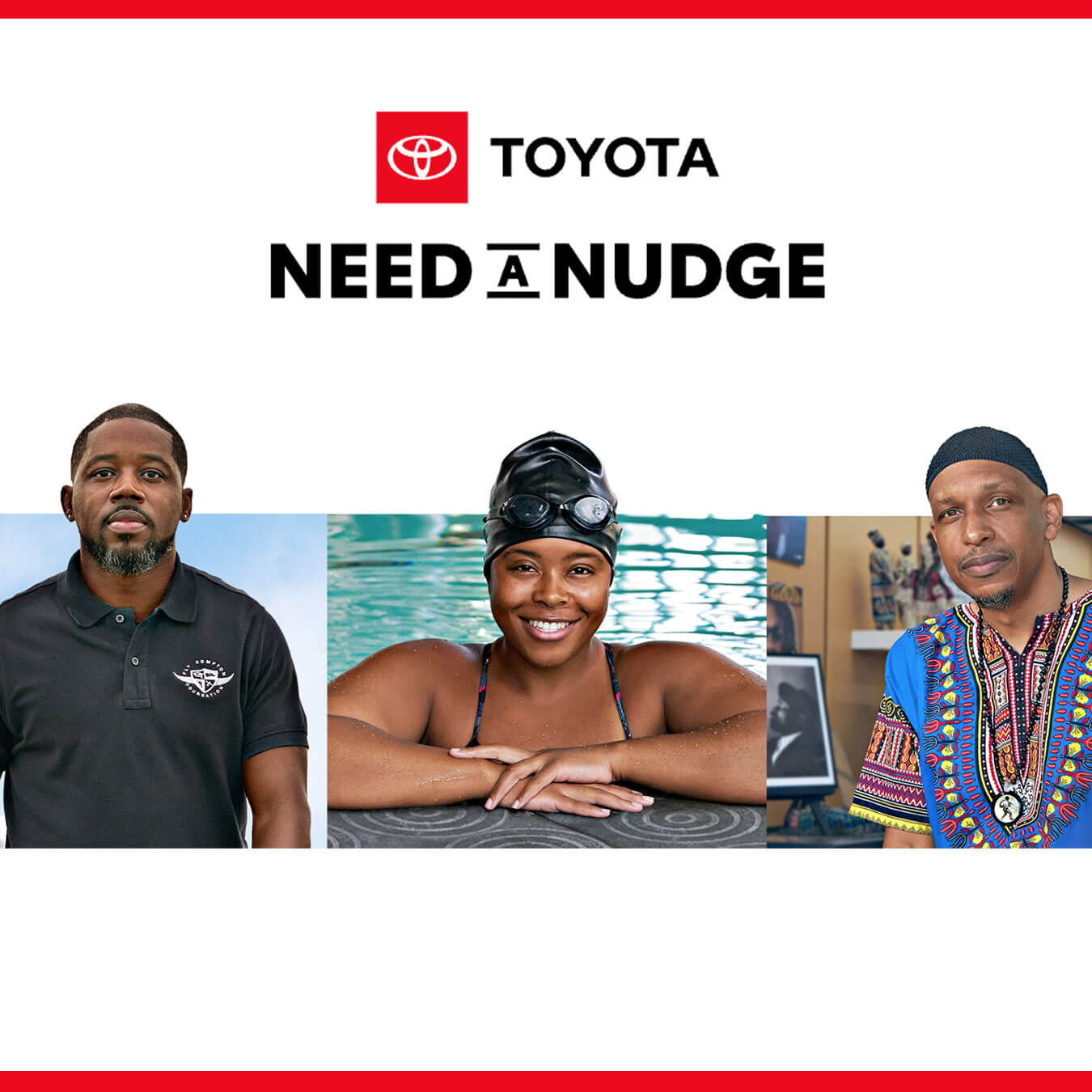 Toyota Announces the Winners of the 'Need a Nudge' Contest
Plano, Texas - March 06, 2023 An inspiring group of noteworthy local grassroots organizations from across the U.S. have been named recipients of $10,000 grants, in the first-ever Toyota "Need a Nudge" contest.
The national initiative, launched in the fall of 2022, was conceived to help support and uplift non-profit organizations and leaders across the country, whose often unsung work is effecting positive change in the communities Toyota serves.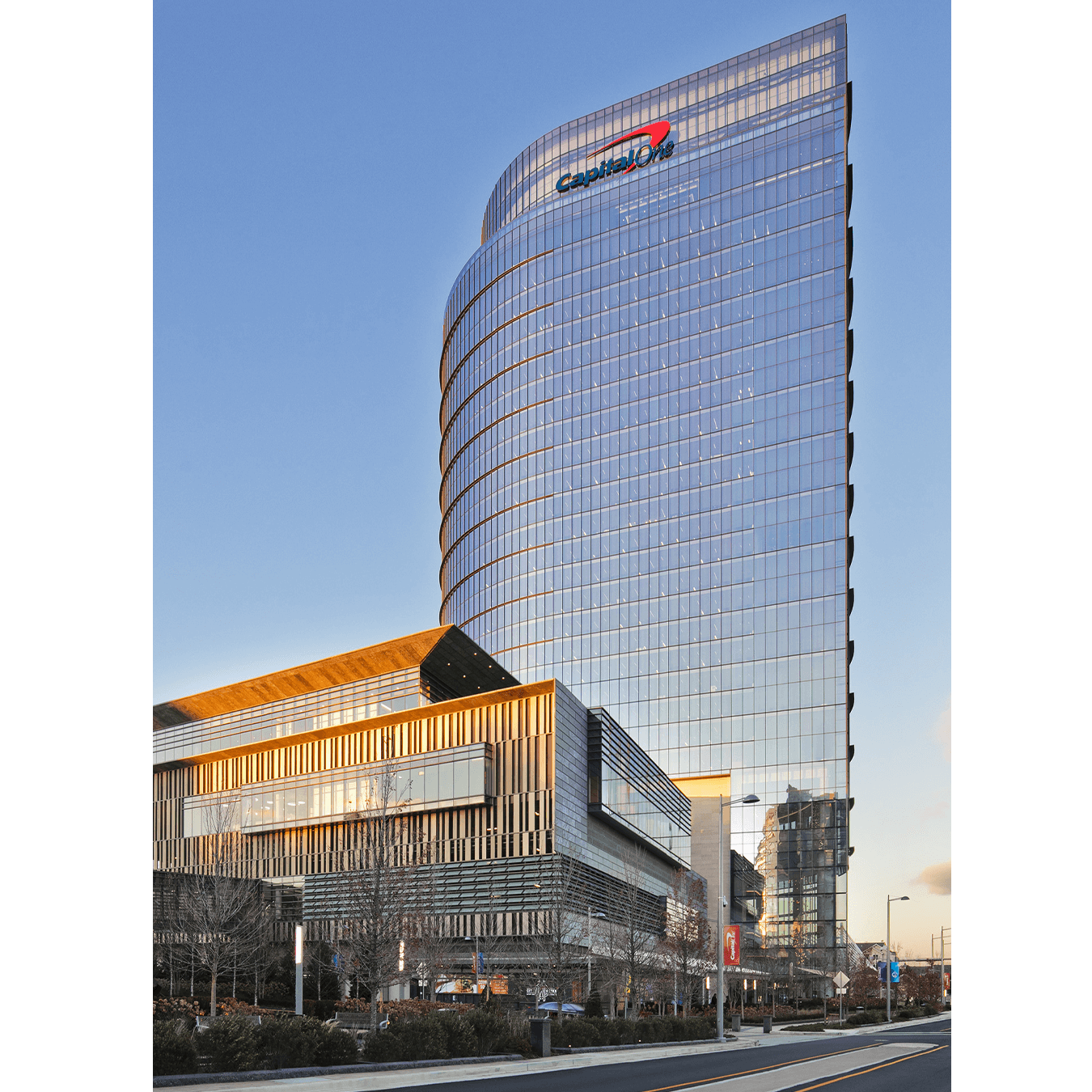 Capital One's Commitment to African-American Businesses
McClean, VA - November 9, 2022 The Virginia Black Business Directory is delighted to announce the generous donation of $1500 worth of Amazon Wishlist items from the Capital One Operational & Model Risk Team. This generous contribution to our organization will support our mission to help African American businesses by offering financial resources, mentorship, and networking opportunities.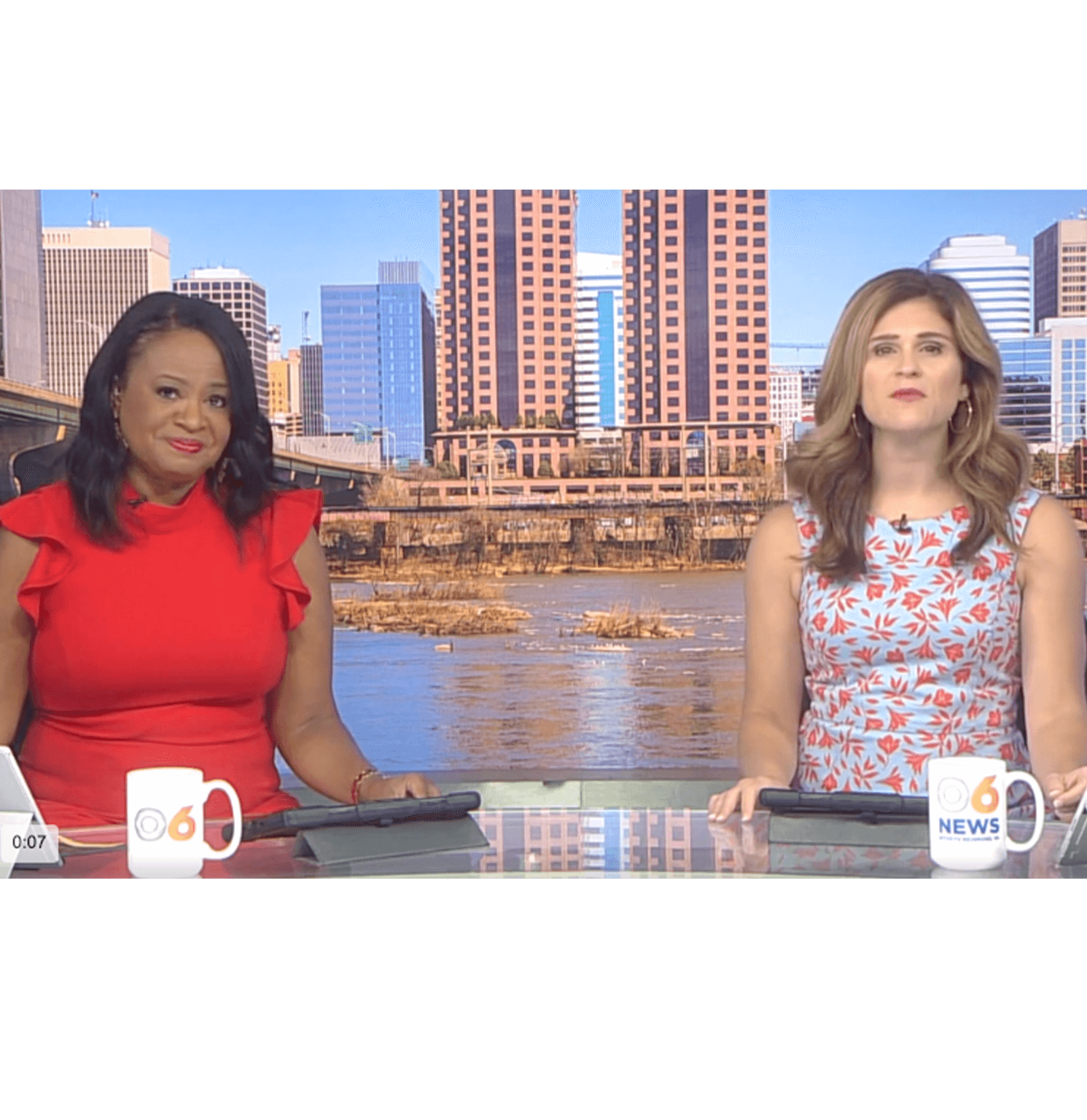 WTVR - Virginia Black Business Expo
Richmond, VA - August 5, 2022 We know the pandemic hurt a lot of businesses, especially black-owned ones. Starting today you have a chance to support those black businesses throughout the commonwealth. The third annual Virginia Black Business Expo happening in Fredericksburg, Virginia.
Over 150 Vendors to provide, food, entertainment, panel discussion and more.
The Virginia Black Business Expo
Baltimore, MD - August 1, 2022  By Tiffany Watson
The 3rd Annual Virginia Black Business Expo is a 2-day event held at the Fredericksburg Expo by the Virginia Black Business Directory. The event will include 150 vendors, food trucks, entertainment, shopping and so much more on August 6th & 7th.
'Buy Black' Movement helps Black-owned businesses amid COVID-19: It's 'more than a trend'
Washington, DC - October 23, 2020  By Alex Presha and Haley Yamada
The two women also run the Virginia Black Business Directory, which connects consumers to Black-owned businesses throughout the state. Earlier this month, they hosted a Black Business Expo for more than 100 participants, each of whom remained socially-distant and wore masks.
Fredericksburg, VA - September 25, 2020
Commending Fredericksburg Regional Black Restaurant Week.
WHEREAS, in September 2020, Fredericksburg Regional Black Restaurant Week was organized by Ernisha and Tracey Hall, along with Nyesha and Marlon Wilson, Michelle Riddick, and Tortica Anderson; and
Virginia Black Business Directory helps small business owners and consumers connect
Hampton Roads, VA - July 31, 2020  By Sandra J. Pennecke
As they ran their own business last year, Ernisha and Tracey Hall found themselves meeting so many minority-owned business owners that they decided on a new project — building a directory of Black-owned businesses.
The constant requests they got from other business people for recommendations added fuel to their fire.